Agriculture Ball Valve Manufacturer
We Krishna Plastic Industries are an industrial leading company as a manufacturer, exporter of Plastic valves in Spain and also at worldwide. Our offered products are precisely produced with optimum quality of plastic valves; these plastic valves are famous for high resistance to corrosion and impeccable finish. Our plastic valves manufacturer is available in different categories to meet the various demands of the client.
We use advanced technology and strict quality control in manufacturing in Spain. We are to fulfill various types of products with quality assurance such as Plastic Ball Valve, Agriculture Ball Valve, Solid Ball Valve, Pvc Ball Valve, 3 Way Ball Valve, PP Ball Valve, Union Ball Valve,  Irrigation Ball Valve, Upvc Ball Valve, Plastic Flange, Hdpe Service Saddle, Pipe Repairer Saddle, PP Service Saddle, PVC Service Saddle.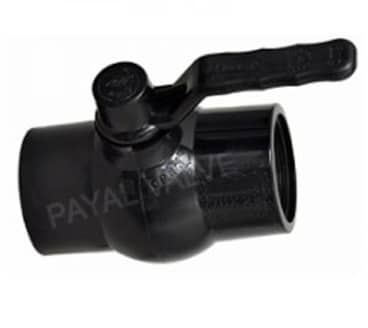 Our offered Plastic valves are manufactured as per the national and international standard quality of raw materials and thus making sure of their durability and high quality. Plastic Valves are high proffered exporter by several industries in various cities of Spain such as Pamplona, Vigo, Barcelona, Madrid, Alicante, Granada, Bilbao, Seville, Cordoba, Murcia, Zaragoza, Malaga,   Oviedo, Valladolid, Elche and so on. We fulfill our products that have high attributes and competitive cost.